MINDFULLY FOCUSING ON WELLNESS IN THE HOMES AND COMMUNITIES WE SHAPE.
Our goal has always been to offer our homeowners closely-knit communities through providing a social framework as well as better living in a luxury environment. Our focus on Wellness enables us to expand upon this legacy by ensuring we also pay attention to many other aspects of lifestyle that can be enhanced by what we build, how we build and where we build.
Luxury, Wellness Reimagined.
Communities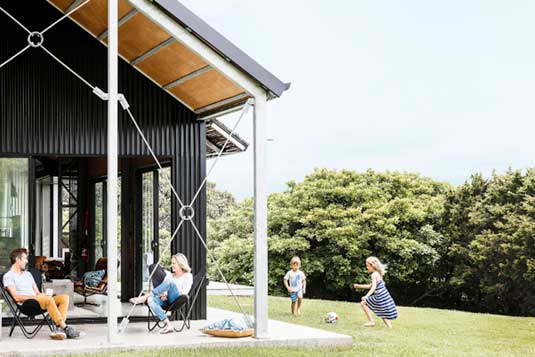 Kylemore Presents the Next Chapter
at Angus Glen South Village.
New Release of Luxury Towns & Singles.
Starting From $2 Million.
More