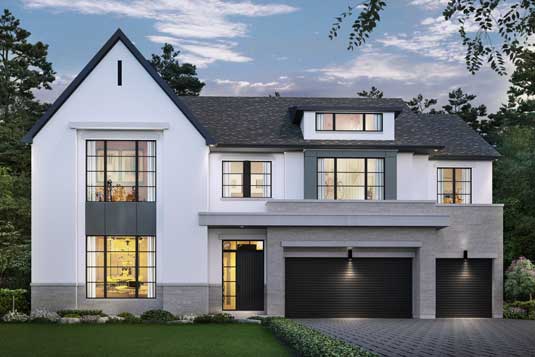 REGISTER FOR NEXT RELEASE
A Wellness Inspired new master-planned community of Singles and Towns in Markham.
A remarkable location suffused with nature, uniquely curated architecture and contemporary home design, just minutes from Angus Glen Golf Club and Unionville's Main Street in the City of Markham.
More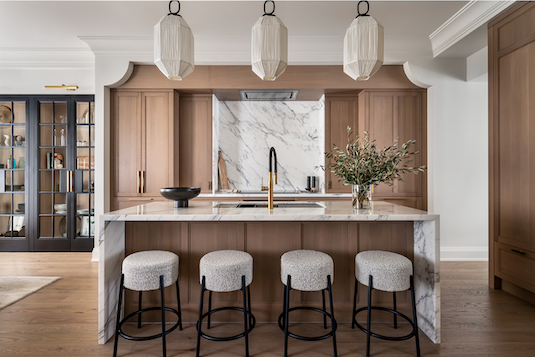 IMMEDIATE CLOSINGS AVAILABLE
An intimate enclave of luxury townhomes tucked into a beautiful natural setting, steps from heritage Unionville and close to schools, shops, parks, recreation and cultural facilities.
Discover refined and elegant living, inquire today about 2022 move-in dates!
More
NEW AND ESTABLISHED COMMUNITIES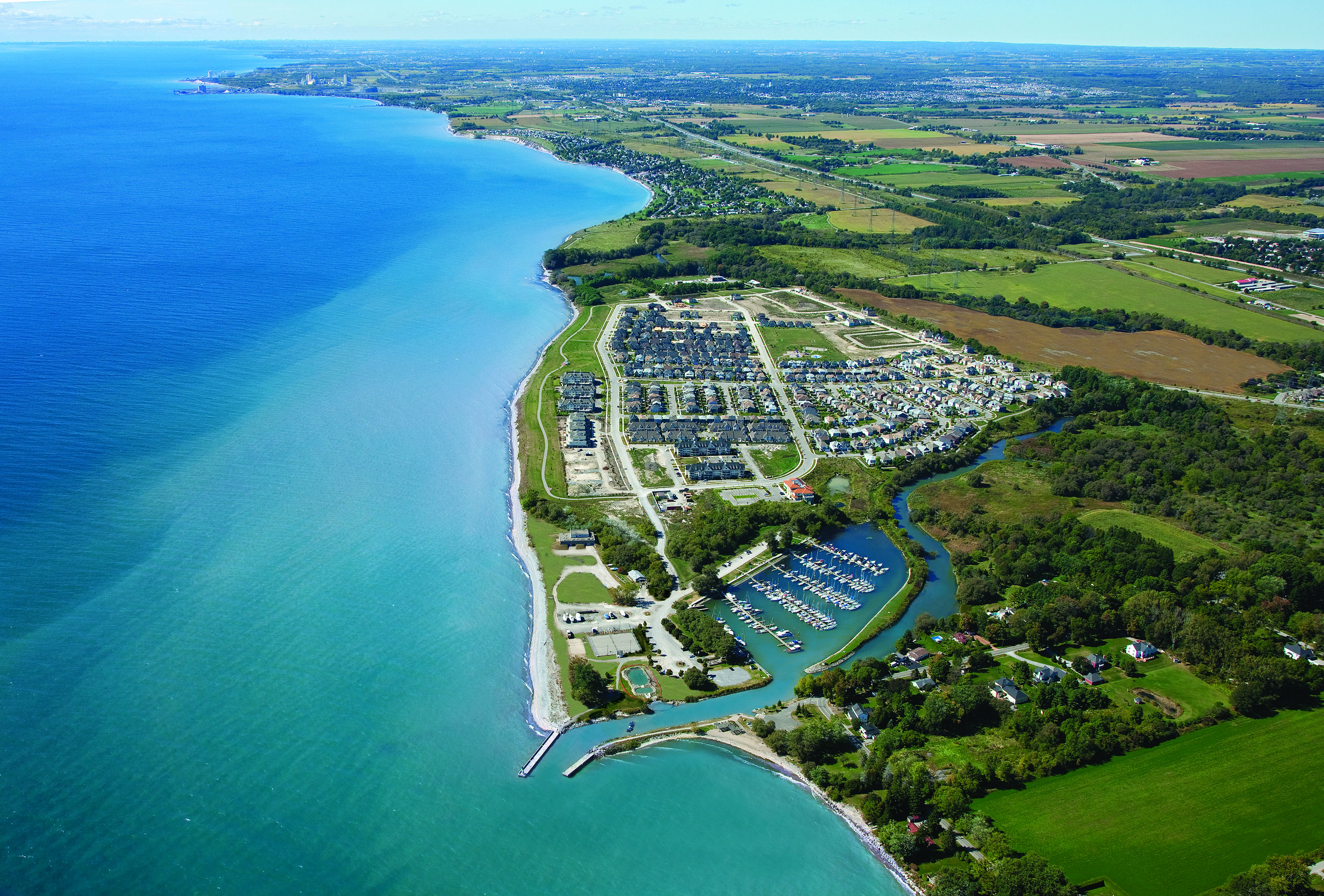 Port of Newcastle
Kennedy Manors TOWNS ON THE PARK
BROWNSTONES AT ANGUS GLEN
THE SHOPPES OF ANGUS GLEN
THE 6TH ANGUS GLEN
COMPLETION DATE
January 1, 2019
PRODUCT TYPE
35' ~ 50' Executive Singles
stollery estates AN ANGUS GLEN COMMUNITY
COMPLETION DATE
January 1, 2019
PRODUCT TYPE
35' ~ 50' Executive Singles
WEST VILLAGE AN ANGUS GLEN COMMUNITY
COMPLETION DATE
January 1, 2019
PRODUCT TYPE
35' ~ 50' Executive Singles
PARKSIDE EAST AN ANGUS GLEN COMMUNITY
COMPLETION DATE
January 1, 2019
PRODUCT TYPE
35' ~ 50' Executive Singles
bayview club
COMPLETION DATE
September 1, 2018
PRODUCT TYPE
Executive & Custom Homes
port of newcastle
LOCATION
Newcastle, Ontario
COMPLETION DATE
September 1, 2018
PRODUCT TYPE
Executive Singles
New yorkton
COMPLETION DATE
September 1, 2018
PRODUCT TYPE
Executive Singles
the aurora sanctuary
COMPLETION DATE
September 1, 2018
PRODUCT TYPE
Executive Singles
EAST VILLAGEAN ANGUS GLEN COMMUNITY
COMPLETION DATE
January 1, 2019
PRODUCT TYPE
35' ~ 50' Executive Singles
Coventry Lane
LOCATION
Mississauga, Ontario
COMPLETION DATE
January 1, 2019
PRODUCT TYPE
35' ~ 100' Executive Singles
elgin pond
LOCATION
Richmond Hill, Ontario
COMPLETION DATE
January 1, 2019
PRODUCT TYPE
35' ~ 100' Executive Singles
stone grove
LOCATION
Mississauga, Ontario
COMPLETION DATE
January 1, 2019
PRODUCT TYPE
35' ~ 100' Executive Singles