A WELLNESS INSPIRED MASTER-PLANNED COMMUNITY OF SINGLES AND TOWNS
Discover our new wellness inspired master-planned community in Unionville. Nestled into a thriving area of Markham, Angus Glen South Village is surrounded by premium amenities supporting a convenient, healthy, and fulfilling lifestyle.
At this new community, Kylemore is committed to ensuring residents will feel comfortable – physically, emotionally, and socially. Angus Glen South Village incorporates home designs that best meet the wellness needs of you and your family.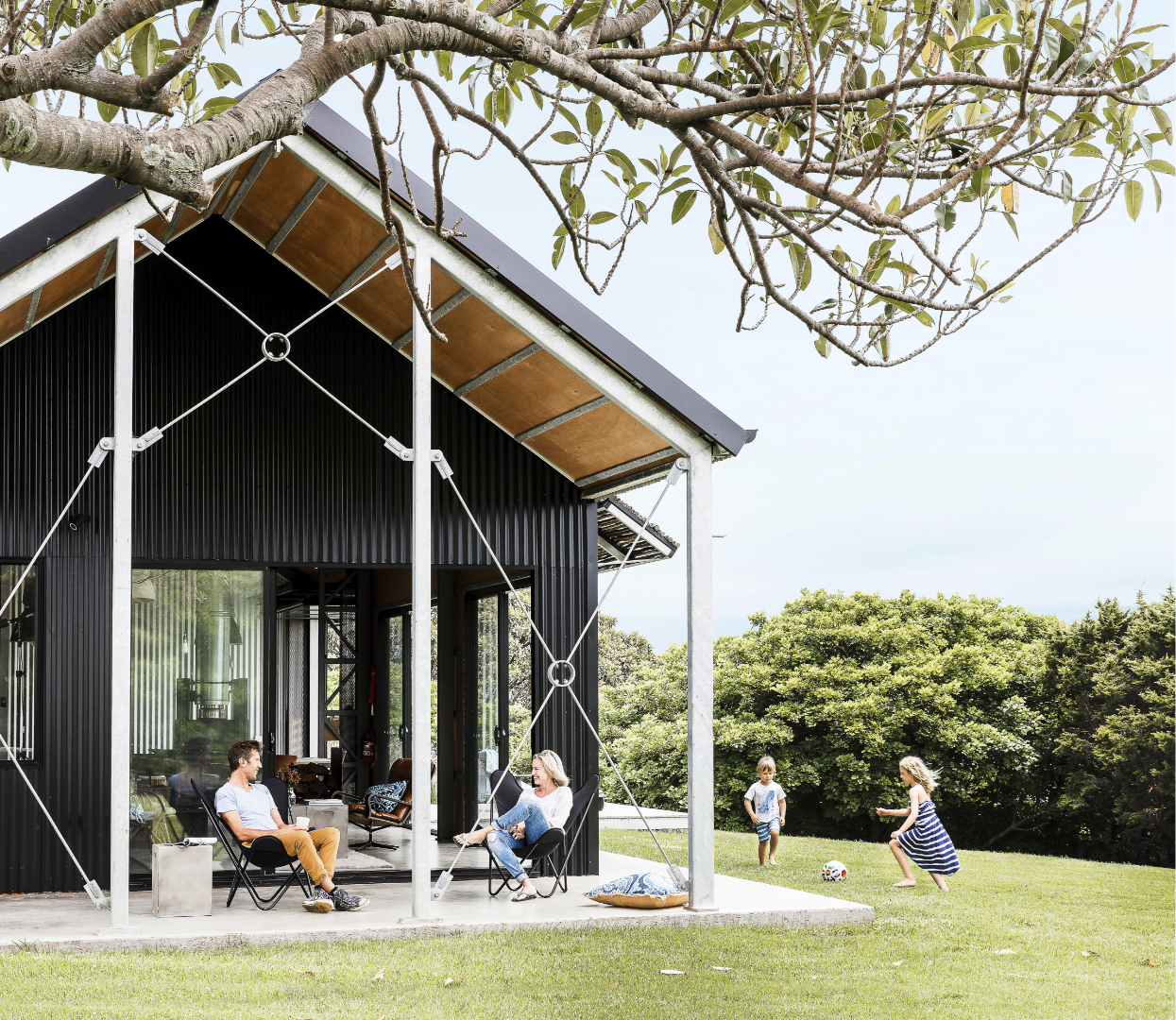 Angus Glen South Village
Thank you for your interest.